Orkney Sport Awards to go ahead in-person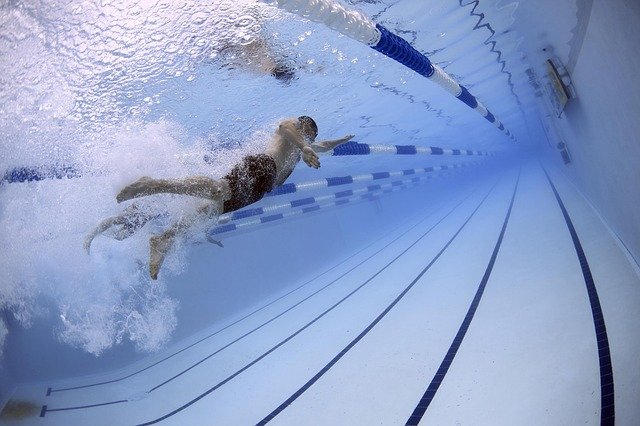 The Orkney Sports Awards event is to go ahead in-person once again.
To ensure all COVID-19 guidelines are adhered to, the event will not be open to the public but only to finalists and invited guests.
It is hoped that the event will be live streamed so everyone unable to attend can enjoy and be part of recognising the dedication and talent of Orkney's sports people and volunteers. This will be confirmed as soon as possible.
Catherine Johnson, a co-ordinator with Orkney's Active Schools Team which organises the event, said: "Due to the restrictions and guidelines that came into place before Christmas the decision was taken to postpone the 2021 event. However, we have since discussed a number of options with the Councils Environmental Health service prior to agreeing on this format, and If no further restrictions are announced, the ceremony will take place in the Orkney Theatre on the evening of Friday 28 January from 7pm."
Katell Roche, the Sport and Leisure Team Leader said: "The Active Schools team are delighted to announce that this event will now take place in-person once more. It has been another difficult year due to the pandemic, so we are especially pleased that this much-loved ceremony can happen again, recognising the immense contribution all sports people and volunteers have made during 2021 – the year in which sport returned following the lockdowns of 2020."
Following the nomination period held earlier in 2021, a panel of judges have now whittled the nominations down to a shortlist. Another panel of judges will now have the tricky task of deciding on who the winners are of the Orkney Sports Awards.
"We want to thank all our partners and the event sponsors, The Orcadian, who ensure that the Orkney Sports Awards remain an integral part of Orkney's sporting calendar."
Summary:

The Orkney Sports Awards event is to go ahead in-person once again.

To ensure all COVID-19 guidelines are adhered to, the event will not be open to the public but only to finalists and invited guests.

Category:

Leisure and Culture
Covid-19

External Link: