Road works in central Kirkwall – delays for motorists and changes to some bus services
Date: 13 January 2022
Time: 15:00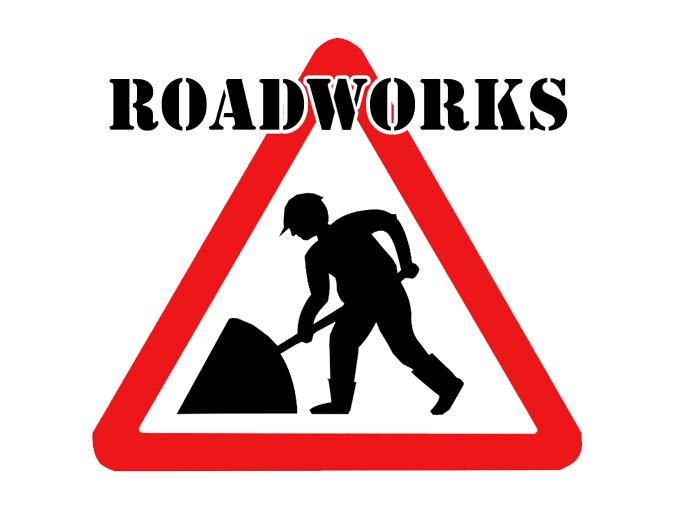 There will be potential delays and diversions for motorists over the coming weeks throughout central Kirkwall as engineering works including drainage investigation are undertaken by contractors in various locations on behalf of OIC.
Road closures and traffic management such as temporary lights will be in place to ensure works can be carried out safely.
Parking in West Castle Street will be suspended until further notice.
All bus services which service the Balfour Hospital will continue to do so throughout any closures or diversions.
All works are subject to weather and contractor availability.
Roads affected over coming weeks include:
Castle Street
West Castle Street
Crafty Car Park (Scout Hall car park)
Great Western Road
Junction Road
Main Street
Pickaquoy Road
Tankerness Lane
West Tankerness Lane
Union Street
Work starts, on Monday 17 January, at the junction of Castle Street, West Castle Street and Junction Road. The road will remain open to traffic as far as possible, although some delays should be expected.
Bus services affected by any closures of Junction Road between Castle Street and the roundabout with Pickaquoy Road will be diverted via Great Western Road and Pickaquoy Road, with the Tesco bus stop still being served.
Updates as works progress will be provided via the Council's Facebook page, the News section of the Council website, and to local media.
In addition to the work in central Kirkwall, the B9053 (Old Scapa Road) will be closed from Monday 17 January between its junction with the A964 (Kirkwall to Orphir Road) and the nearby property of Heimdal. This is a complete closure of this section - Number 9 Kirkwall Town Service bus will not travel along the Scapa shore front. Instead, after Sunnybank area it will detour via Foreland Road and take New Scapa Rd, turning around at the Harbours building and then retracing to rejoin its usual route at the new Balfour hospital roundabout. This work is expected to take one week.
Summary:

There will be potential delays and diversions for motorists over the coming weeks throughout central Kirkwall as engineering works including drainage investigation are undertaken by contractors in various locations on behalf of OIC.

Category:

Roads, Lighting and Parking
Transport

External Link: