Sport and Leisure
Welcome to the Sport and Leisure web pages which contain information about sports and leisure facilities operated by Education, Leisure and Housing within Orkney Islands Council.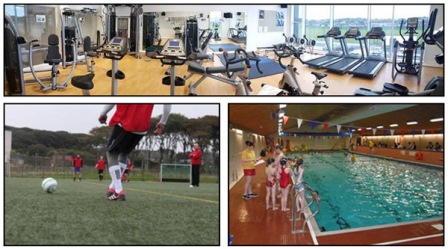 We operate a wealth of facilities across the islands including Swimming Pools, Fitness Suites and Healthy Living Centres, Play Parks, Playing Fields, Allotments, Campsites and Hostels. We also co-ordinate a range of activities relating to Sports Development, including Active Schools Programmes and support for local sports clubs, as well as an Outdoor Education Service.
The Orkney Sports Calendar, which includes information about home and away competitions, community events and coach education, is available from the 'Related Sites' section of this page.
Contact Details
Further information is available from the menu section of this page. Alternatively, please contact:
Education, Leisure and Housing, Orkney Islands Council, Kirkwall, Orkney, KW15 1NY.
Telephone: 01856873535 extension 2430.
Email: Sport and Leisure.
You can also find us on Facebook. A link has been provided within the 'Related Sites' section of this page.