Community Justice
What is Community Justice? 
Community Justice is about preventing and reducing further offending by addressing the underlying causes.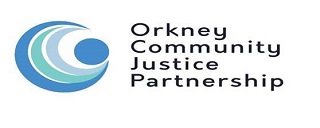 It is where individuals, agencies and services work together to support, manage and supervise people with convictions or with a history of offending.
It aims to reduce offending behaviour and the harm that offending causes, and promote social inclusion and citizenship.
This approach will improve the Criminal Justice landscape, bringing a new perspective which places planning at a local level so that decisions can be made by people who know their area best. Involving communities, the third sector and people with lived experience of the criminal justice system in the planning and delivery of community solutions.
The Orkney Community Justice Partnership want to secure the best possible outcomes for people with convictions, victims and witnesses, families and communities. We want to safely and effectively manage and support those who have committed offences to help them reintegrate and realise their potential for the benefit of the whole community and for all to have access to the support they need to recover from the impact of crime.
Yearly Reports
Outcomes Improvement Plan
Minutes of Orkney Community Justice Partnership Meetings
Podcasts
Restorative Justice
Check out this video on Restorative Justice, produced by Community Justice Scotland, Children and Young People's Centre for Justice, and the Scottish Government
Find more about the key messages behind Restorative Justice
Further Information
Membership
Chair: Stephen Brown, Chief Officer, Orkney Health and Care.
Vice-Chair: Inspector David Hall, Police Scotland.
Coordinator: Matthew Webb, Community Justice Planning, Performance and Information Officer.
Contact Us
Statutory Partners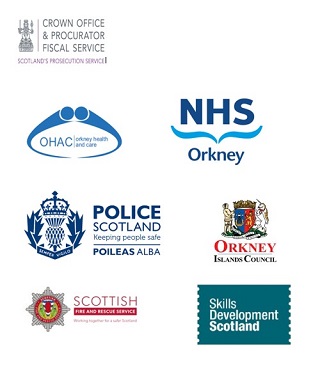 Other Partners