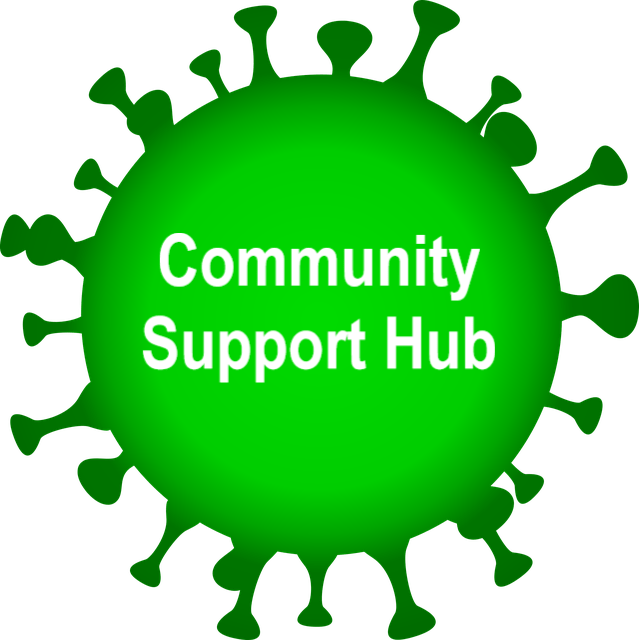 A call centre to provide essential information and support to the most vulnerable people in Orkney is available.
The NHS has notified all those most at risk – and for whom the new service is aimed at - by letter.
A team of staff and volunteers, from various agencies throughout the county – including Orkney Islands Council, Orkney Health and Care, NHS Orkney and the Third Sector – are based at the Pickaquoy Centre in Kirkwall and available to provide vital assistance to those most in need.
The Orkney Coronavirus Community Support Hub isn't open to the public but is staffed to answer telephone calls on 0800 111 4000  (Option 8) or online via MyOrkney by using the button below, Monday to Friday, from 9am-5pm. You can also email us.
I think I should have received a letter, what should I do?
Not all letters were sent out at the same time. If you have not received a letter, and think you should have, please call your GP. We are unable to add or remove people from the NHS 'shielded' list.
Related questions