Elections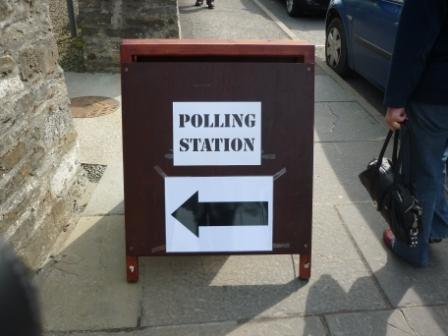 Orkney Islands Council is responsible for the administration of the following elections:
Local (Council) elections.
Local Community Council elections.
Scottish Parliamentary (Constituency and List) elections.
Westminister (General/UK) elections and referendums.
European Elections.
By-elections which are held if a Councillor, MP or MSP dies or resigns.
Special elections such as referendums and community related elections are held as and when required.
Orkney Islands Council's Elections Office contacts
For more information on elections contact:
Fiona Ratter electionoffice@orkney.gov.uk
Telephone: 01856873535.