Community Council Elections - 2022
Elections for Orkney's 20 community councils are now underway
Community Councils play an important role in local democracy by representing local views which can influence decisions in planning and the provision of local services. The Community Councils provide an effective, strong voice within each community area offering sound, local advice on a range of community issues.
Orkney Islands Council consults and depends on information and views from Community Councils and these are used in shaping local authority policies. Community Councils are regularly consulted by other public agencies on a wide range of community related issues.
Democratic Services, situated within Strategy, Performance and Business Solutions, provides an administrative link between Orkney Community Councils and Orkney Islands Council.
Elections to Orkney's Community Councils take place every five years – just after the local council elections. For most community council areas local people can put themselves forward for election and a ballot then takes place, but for smaller areas (less than 150 people) prospective community councillors are nominated by local people – and can accept or reject the nomination.
Each Community Council meets approximately every six to eight weeks and holds an average of seven meetings per year. Public or Special meetings are arranged, when necessary, to facilitate the discussion of controversial issues. Members of the public are entitled to attend and observe proceedings at any Community Council meeting.
Nomination forms are available below and must be returned to Democratic Services, Orkney Islands Council, no later than 5pm on Thursday 30 June 2022.
To find out more click on the buttons and links below: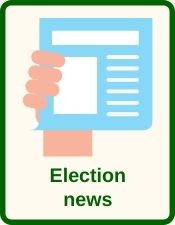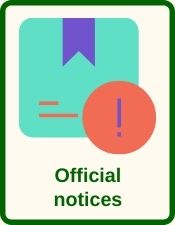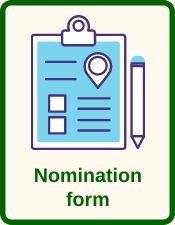 Notices