Finance
Head of Finance – Gareth Waterson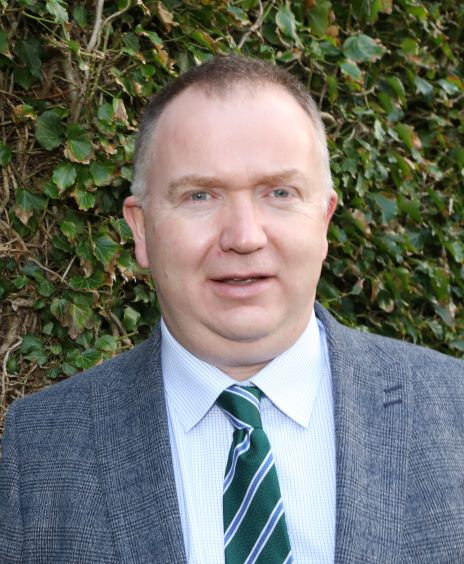 Good financial governance and the efficient use of public money sit at the heart of an efficient, well-run Council. The Finance Services look after our funds – what's coming in, what's going out, how it's being spent now and planning for how we can spend it in the future.
The Finance Services provides a range of services in support of the Council's key objectives:
Development of the Council's medium and longer term financial plans.
Support for the development of the Council's Corporate Budget Setting Process.
Managing the Council's Corporate Budget Monitoring process.
Treasury management activity to control the Council's liquid cash resources.
The administration of Housing and Council Tax Benefits.
Payroll and payment service.
Preparation and Completion of the Council's Final Accounts.
Arranging insurance cover for the Council.
Management of the Orkney Islands Council Pension Fund.
Provision of financial/accountancy advice and support services and major corporate projects.
Full information on Finance Services is available from the 'Related Links' section of this page.