Occupational Therapy - Paediatric
Paediatric Occupational Therapy Service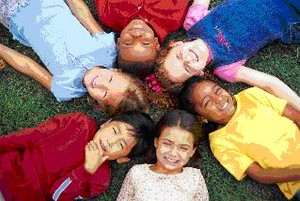 Paediatric Occupational Therapy work with children who have difficulty carrying out practical skills needed for everyday life.
For contact details and information on what Paediatric OT can offer your child please click on the link within the Related Downloads section.
We have also compiled a range of fun activities to promote general motor skill development that can be accessed by children, their families and their school or nursery.
For more information on these activities please click on the links in the 'In This Section' area of this page.