Business Festival Short Films
Orkney's first Business Festival kicks off this week where a mix of entrepreneurs, industry experts and advisers will be on hand to provide advice on starting or expanding your own business. We've gone out and spoken to some local business owners to get their advice on what has helped them to succeed and have created a series of short videos to showcase their advice. Click the links below to see what they have to say.
Ken Amer
Here's the first in a series of short videos – Ken Amer from Orkney Photographic – offering a bit of advice on what to do early on in your business venture.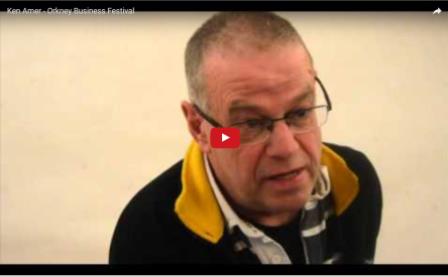 Alex Leonard
This video is of Alex Leonard with the advice – "It's okay to say No!"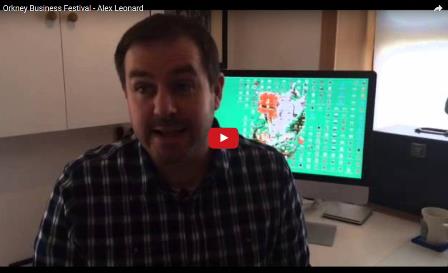 Lorraine Pilkington-Tait
Here's Lorraine Pilkington-Tait from Café Lolz in Kirkwall on why it's important to strive to be 'consistently good' in what you do.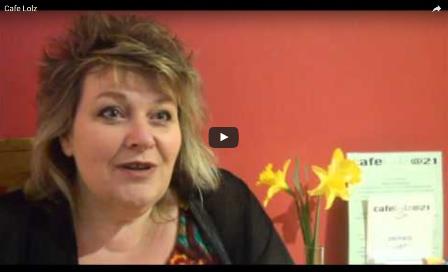 Sam Green
Sam Green provides an insight into running his firm, 59 Degrees North.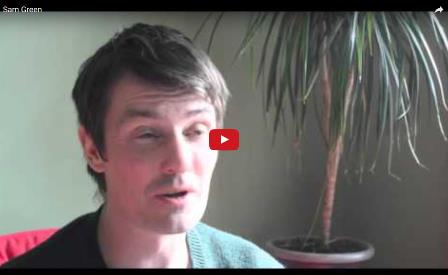 Kirsten Sinclair
Business insight from empowerment coach Kirsten Sinclair.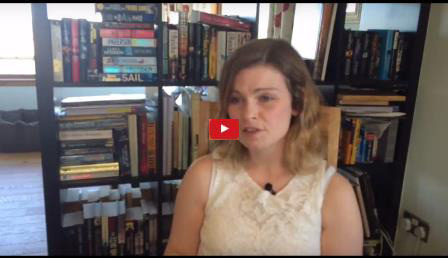 Stephen Kemp
Here's a top tip from Stephen Kemp from Orkney Builders.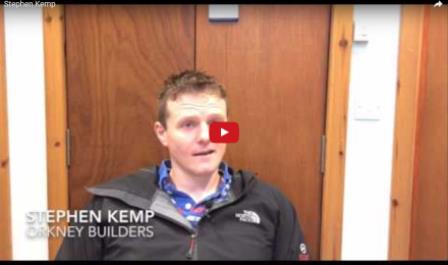 Gareth Davies
Gareth Davies from Aquatera offers some advice on how he manages an international presence from a small business.