Leisure and Lifelong Learning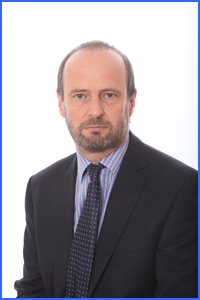 Head of Leisure and Lifelong Learning – Peter Diamond.
Learning and development isn't just for the classroom - we see learning as a life-long process and aim to create learning and leisure opportunities with easy access for people of all circumstances. Our task is to help people, whatever their age, get involved and play as full a part as possible in the life of their communities.
The Leisure and Lifelong Learning Service covers a huge range of facilities and services including our museums, the libraries and archive, swimming pools, fitness centres, community centres and town halls, play parks, the campsites and hostels, Active Schools, the Community Learning and Development Service and Orkney College UHI.