Legal Services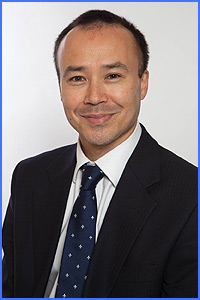 Head of Legal Services – Gavin Mitchell.
The Council's Legal Services Team consists of six Solicitors, two Legal Clerks, two Registrars and an Information Governance Officer. We also support the Council by providing the licensing and registration services to members of the public. The team aims to provide the Council with an effective and efficient service.
Legal Services includes registration, records management and data protection, Freedom of Information Requests, the complaints procedure and licensing.
The Head of Legal Services is also the Council's Monitoring Officer and Data Protection Officer.